We are a boutique firm, focussing just on the areas of law in which we are experts. We are also happy to refer you to other experts in their fields for services outside our scope.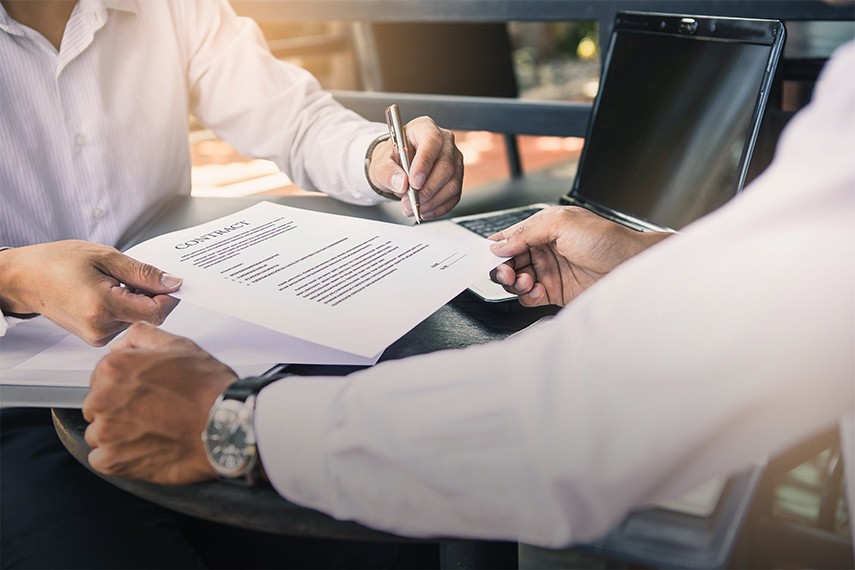 Foundation Legal has been looking after the needs of small businesses for many years. With offices located in Ballarat, we serve small business clients across Victoria. We are passionate about getting results for our clients through practical legal advice delivered cost-effectively.
Small businesses have unique legal needs that differ from larger enterprises. Our lawyers specialise in this area, so we have the knowledge and expertise to help you achieve success for your small business.
When you work with us, we listen to the goals you have and we tailor our service accordingly. Nothing is more important to us than providing you with legal solutions that meet the needs of you and your small business
Business structures

Business contracts, including purchase or sale of business

Corporations law

Franchises
Property and leasing

Commercial law and small business legal advice

Bankruptcy and insolvency

Business succession and asset protection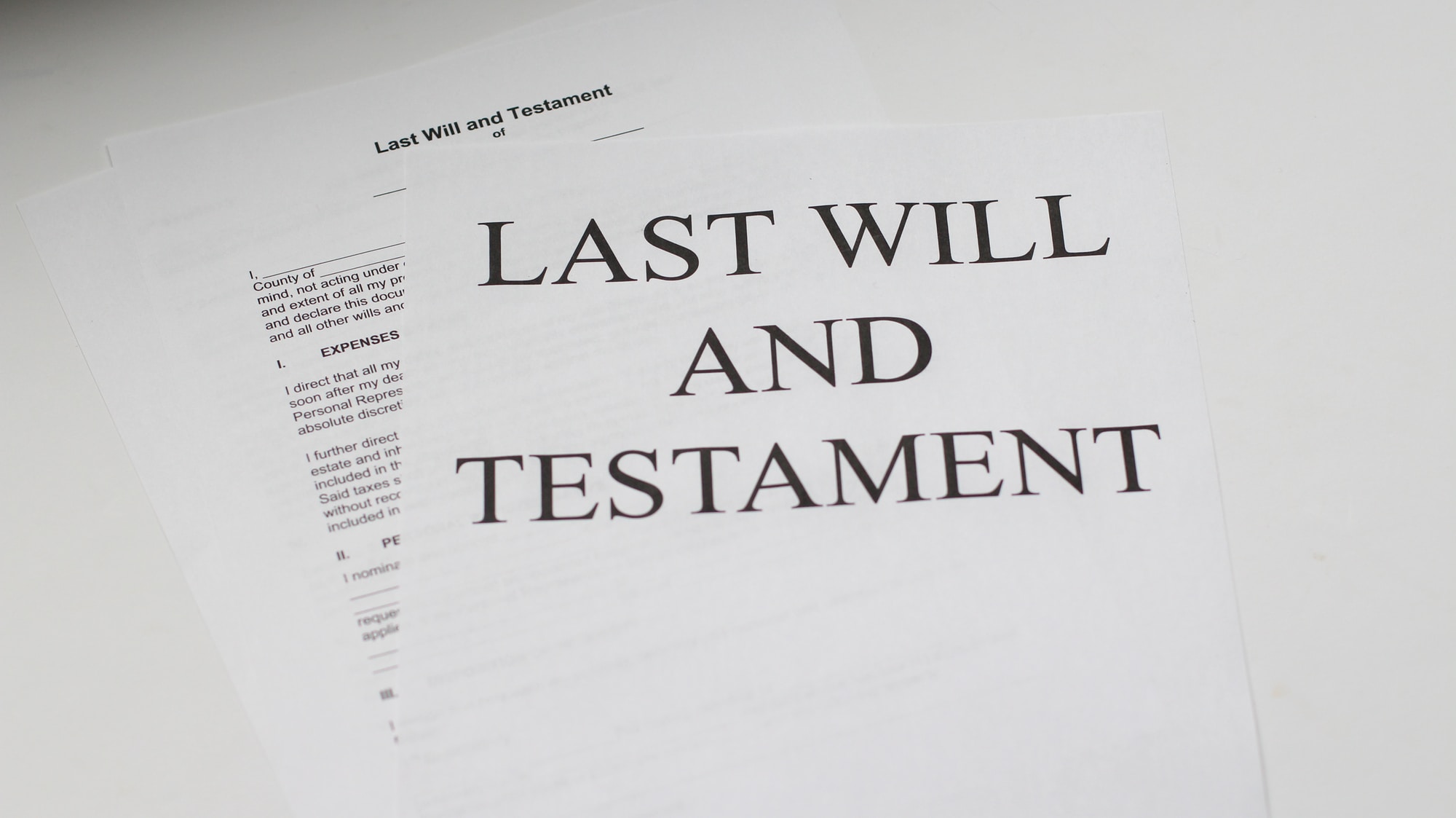 Planning for your family's future after you're gone is a really important legal task. Equally as important is planning for your care if you become incabale of looking after yourself
If you take the time now to make an effective legally binding Will and Power of Attorneyyou can save your family not only stress but money in what will undoubtedly be a difficult time for them. We can also assist you after the death of a loved one to efficiently and fairly manage the estate and ensure the wishesof the deceased are carried out.
Estate planning advice

Prepration of wills

Preparation of Powers of Attorney

Prepration of Appointment of Medical Treatment Decision Maker
Advice regarding administration of deceased estates

Applications for probate

Making or defending challenges to wills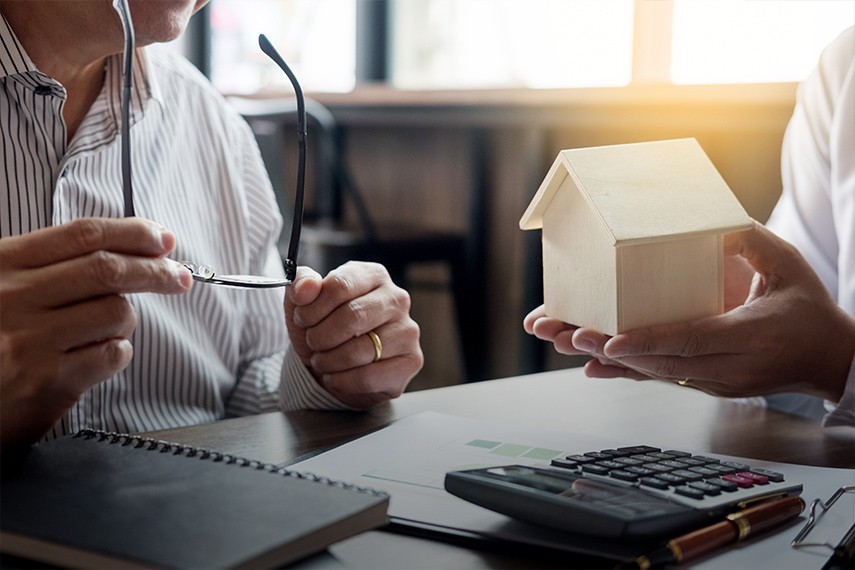 Buying or selling a residential or commercial property is a big decision and a significant matter for most people. Under the business name Ballarat Property Transfers, we offer over twenty years of experience with property law in Victoria and have represented both buyers and sellers of property for all legal matters. This brings peace of mind to our clients.
More detailed information about our property law services can be found at our separate dedicated website
www.ballaratpt.com.au